Private Drawing Lessons

Beginning to Intermediate Levels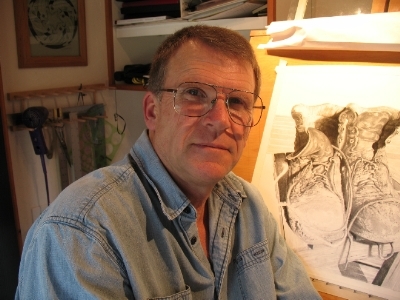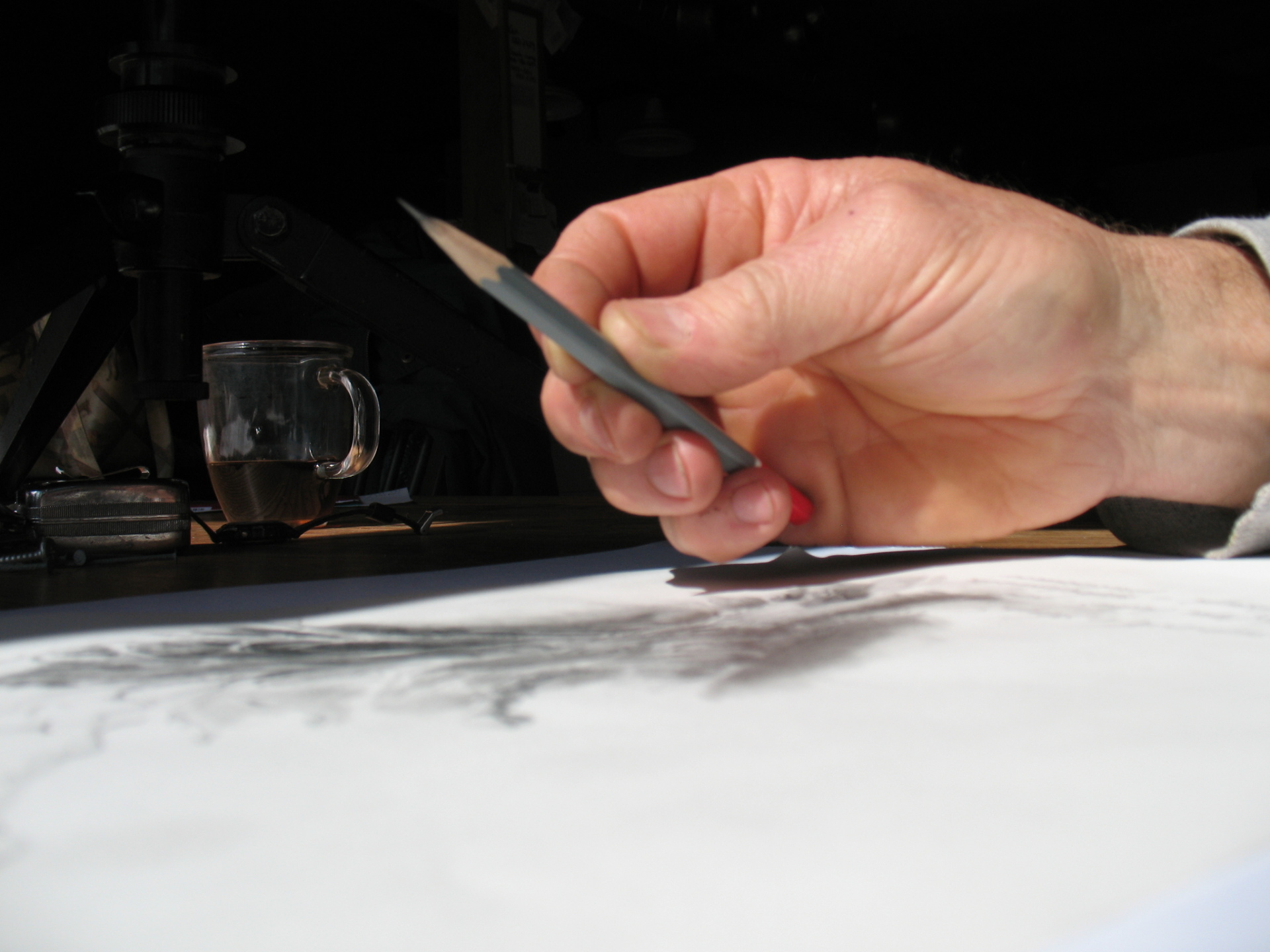 Your Short Answers
Who Qualifies?

Young adults to retirees.

When? Date and time by arrangement.
Where? Here at Henderson Studios

How Often?

As Arranged

Costs?

  $10 per hour per person. 


How Long Are the Sessions?

Your session can be one, two, three or more hours. One hour will fly by quickly so perhaps two hours would be a minimum to consider. 

Art Supplies? 

 What you may need depends upon your expectations. Check out these materials lists I reccommend . But for some beginning art adventures, I have everything you would need. Plus you may want to see and feel and try out the different tools before purchasing them at the art store of your choice. More advanced persons should bring the supplies they are accustomed to using.

What to Bring?

Bring your own l

unch or snacks and refreshments.

Payment?

Cash, Check or Credit Card at the end of each session or by any other previous arrangement.

Obligations?

 This is an "At Will" arrangement, which means that you or I can terminate our agreements at any time and for any reason without penalty. Pay as you go, stop when you want. Painless.
​​Your Coach

I have taught several drawing workshops. I have shown work locally and received several awards. I have a comfortable art studio in my home where I work in multiple media and have a working familiarity in several including graphite, charcoal, pastel pencil, colored pencils, watercolor pencils and watercolor paints. I also have experience in framing and prepping work to show and display.​​

Contact me to set up a time and place to meet and talk. No fees, no expectations, just a quick analysis of your interests and skill level.

We can customize your course to suit your interests. It will be casual, cordial, and upbeat. You can come to our studios and see what it's like here. There are no expectations or costs to you at this point. Fees start when you actually begin your lessons. So our first goal will be to talk it over and agree on an approach.     

The Pep Talk

Beginning Level?
Anyone can learn to draw. It is a basic skill for many of the arts. There are no secrets as millions of people have been drawing for eons. I can introduce you to the basics and make sure you understand them so you can have a solid foundation from which to explore the drawing arts on your own.
There are lots of reasons why some people find it difficult, though, that generally include an inner critical voice, high expectations, fear of failure and general embarrassment. Drawing requires some fundamental changes in a few habits and self-imposed barriers that are naturally human and a can be a bit stubborn to overcome. Getting over these few hurdles is certainly doable, relatively painless, and absolutely necessary to move forward into your successful art practice. All you really need is the desire to draw and to actually engage in it, the rest will come along in short order. My role is to be your coach at whatever level you want to go, to help you through the hurdles and into the direction of self-teaching.

There are several lifetimes worth of art to be discovered and engage in. Think of art as being as necessary as food and you will get the idea that you may be in it for the long haul.


For the intermediates that are a bit rusty, in need of an overhaul, that need a new direction or facelift, that are in a rut looking for a fresh start, private lessons are a great way to target a plan and work together to get you there. One-on-one sessions will be more like dialogues than monologues; we will move forward together, pairing your physical drawing skills with your creative urges. 


​I think you will find these to be the least intimidating lessons you have ever considered. I am a friendly and easy-going guy, accepting and respectful. Together we will set the pace based on your comprehension and skill devellopment. We will focus on your art interests, not mine. And even if you don't know what you want, I will help you find out. Much of art is about discovery, and that requires experimentation and play. And while there are a few leaning curves and some challenging hurdles, they are all doable with patience and practice.
Some Drawing Basics Topics

Drawing Tools and Techniques
Perspective

Proportion

Lines and Edges

Light and Shadow

Shapes and Forms

Texture

Layering

Positive and Negative Drawing 

Value

Depth 

Sketching Techniques

Rendering Techniques

and more.
Please use the form below. Put "Private Lessons" in the subject line. I will phone or email you and we can arrange to meet and talk at your convenience.